Product Details
Our Liposomal NMN Capsules are a quick and easy way to get your daily NMN while you're on the go. Each bottle has 125mg capsules in quantities of 30, 60, or 120. Our NMN capsules are made with quality ingredients, 99% pure Nicotinamide Mononucleotide from Europe and German Liposomes. You can take them in the morning or at night.

With our NMN coming from Europe we are the first company not turning to China. We cut down on our carbon footprint without reducing the high purity standards we have set for ourselves. For our purity results please look at our third-party lab test certificates.
30 capsules - 15 servings
60 capsules - 30 servings
120 capsules - 60 servings

Take 2 capsules daily. Best to take in the morning with breakfast and with lunch to follow your circadian rhythm.
Maltodextrin (bulking agent), Longevir™ NMN (β-Nicotinamide mononucleotide), lecithin (sunflower; emulsifier), HPMC (Vegan; capsule)
Certificate of Analysis (COA)
Bioavailability is a challenge for NMN capsules.
Nicotinamide adenine dinucleotide (NAD+) is a coenzyme, which is present in all human cells and plays a vital role in for example, regulating signaling pathways, DNA repair, metabolism, cellular processes, and ageing.
Nicotinamide Mononucleotide is the precursor of NAD in our body, meaning that when you provide NMN your cells will convert this to NAD.
Taking NMN supplements comes with the challenge of the stomach breaking down the supplement components and reducing its stability and bioavailability. Resulting in a loss of a large portion of the capsule's active ingredients due to instability in the acidic medium in the stomach.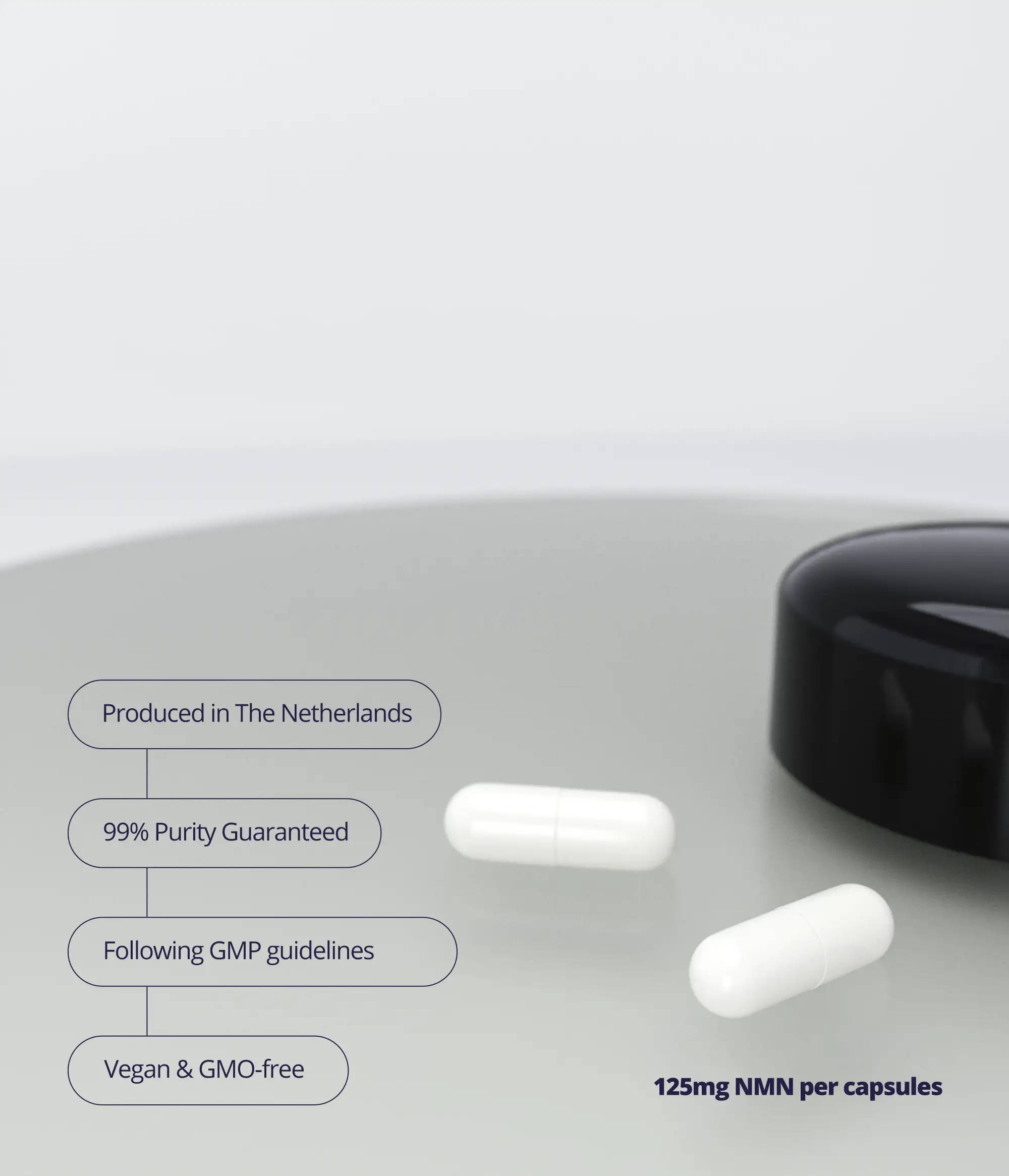 The solution
We boosted our NMN supplement with the best-known delivery system for oral supplements. The liposomal NMN capsules come packed with the following advantages.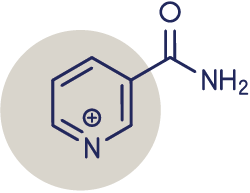 Higher bioavailability
Multiple studies have shown that liposomal supplements dissolve better than traditional ones.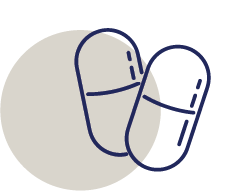 Protection
Liposomal NMN keeps the active molecules from being broken down by the acid in the stomach. Providing your body with the highest amount of NMN per capsule.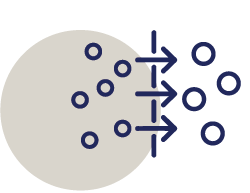 Boosted Absorption
Liposomes significantly enhance product delivery by binding to cells and releasing the active ingredients inside.
Higher Cellular Uptake
Each batch of NMN is tested for purity and heavy metals by a third-party lab. To guarantee a purity of over 99%.
Liposomal NMN capsules reviews
Liposomal NMN Capsules FAQs
It's recommended to take at least two 125mg capsules per day. Depending on age and weight you might need more. More information about NMN dosage can be found here.
The best time to take NMN is in the morning. Since NMN is a high source of immediate energy, we believe that taking it in the morning is beneficial to perform routine tasks.
NAD boosters are not only the magic pill as you can boost up NAD levels in your body by proper diet and physical exercise. But if all of these tricks do not work, you can expect NMN as an alternative to intake
both oral or sublingual. NAD boosting supplements are categorised as more effective.
Scientists are doing comprehensive research on the properties, benefits, dosage, and effects of NMN on human health. There are no potential side effects of NMN found.
No product will pass our quality supervisors if the product is not stable and it is not increasing in bioavailability. This is why we are officially qualified for the GMP, HACCP, ISO 2200, Halal and Kosher certification on our products.