Dedicated to transparency and honesty.
Third-party lab testing is an important aspect of Purovitalis commitment to transparency. In order to ensure that our customers and regulatory agencies have access to all of our product information, we have published this initiative.
On our website, you can find the Certificate of Analysis for each product sold by Purovitalis, as well as information on the product batch, ingredient profiles, and quality assurance.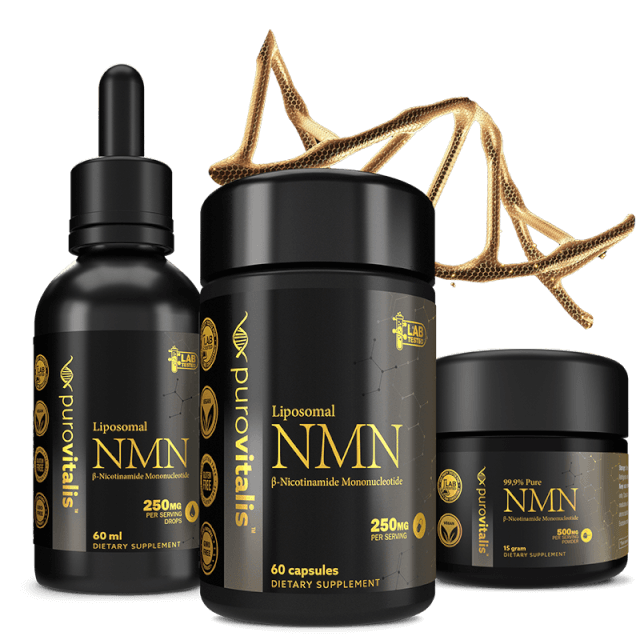 Nicotinamide Mononucleotide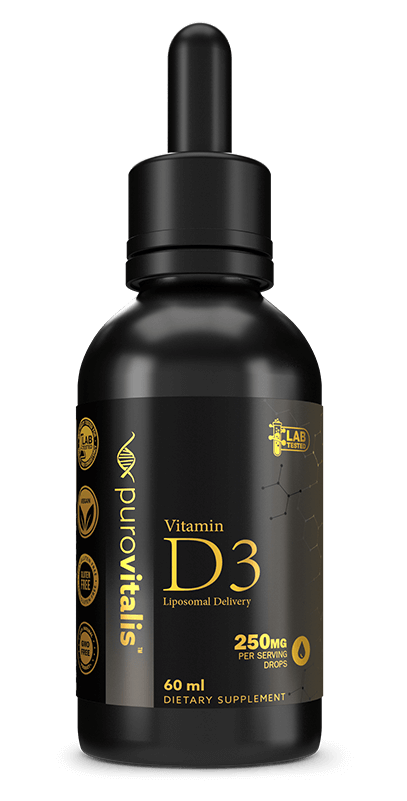 Vitamin D3 Liposomal Capsules